Dit persbericht is bedoeld om je een idee te geven hoe het eruit kan zien.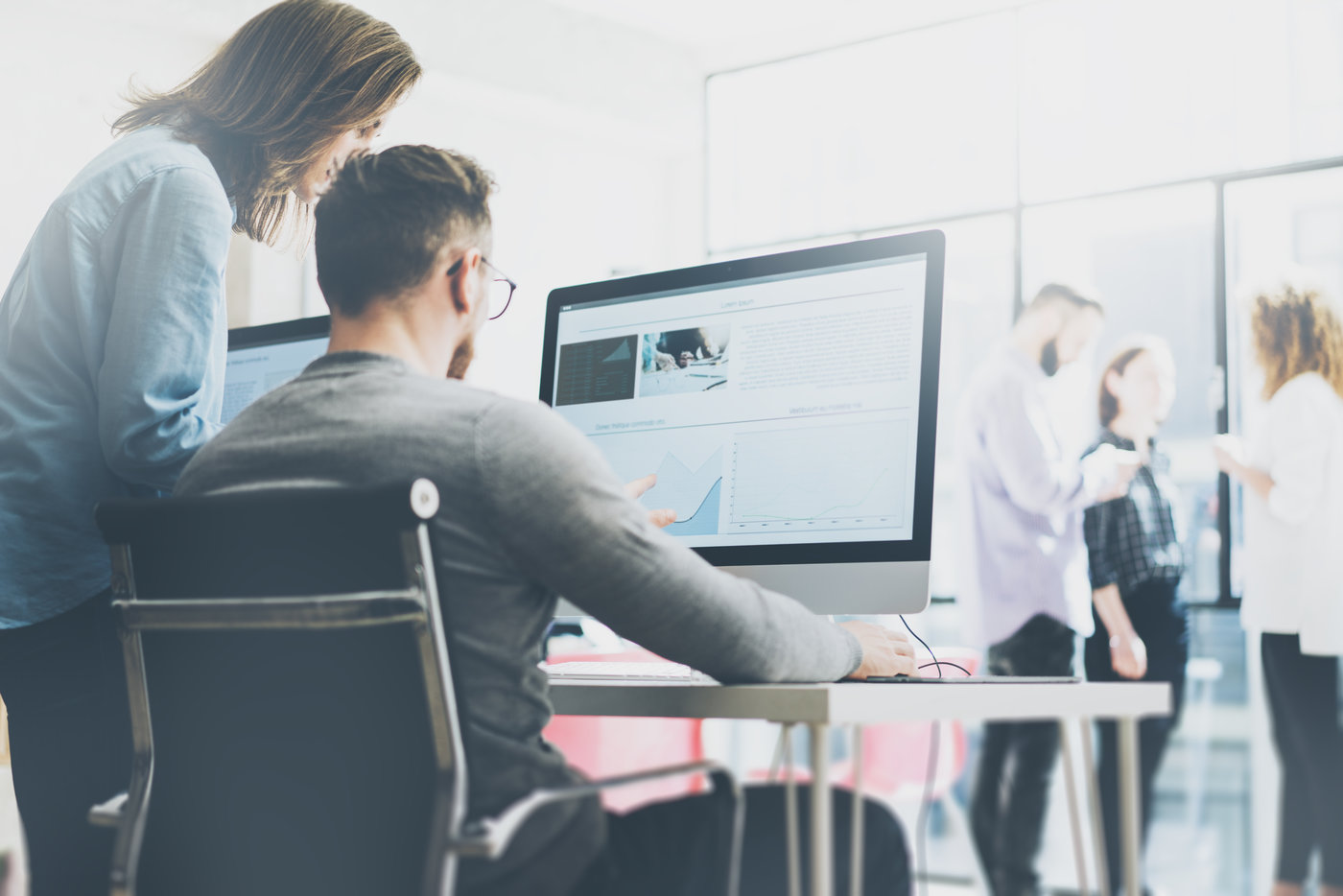 PRDESQ
B2 - Learn Tower A
John M. Keynesplein 12-46
1066 EP Amsterdam
This is an example text. Here you can also add an image in the text block, upload an image in the settings.